Servicing, Support & Training
When The Green Machine Company UK Ltd supply pallet recycling machines, that is just the start of our comprehensive service. We also can provide machine operator training and on-going servicing and support.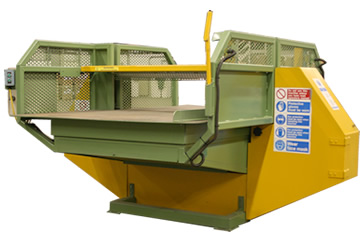 Machine Support
All new pallet recycling machines carry the full 6 months warranty. Extended warranties available on request.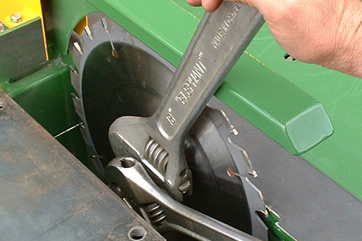 Machine Servicing
We strongly recommend that our pallet recycling machinery is serviced annually. We offer an annual service at a set fee plus traveling expenses. This fee includes;
Operator Training
We provide a full training service including refresher training courses for experienced operators. All our training puts emphasis on health and safety. Operator training certificates and health and safety documentation are provided on completion.
In the event of an accident/mishap leading to injury/legal claim/health and safety investigation, the annual service and refresher training course documentation is hard evidence that machinery owners have complied with their duty of care obligations.
THEREFORE WE STRONLY RECOMMEND OUR SET ANNUAL SERVICE WITH REFRESHER TRAINING.