The Green Machine
The Green Machine Pallet Recycling Band Saw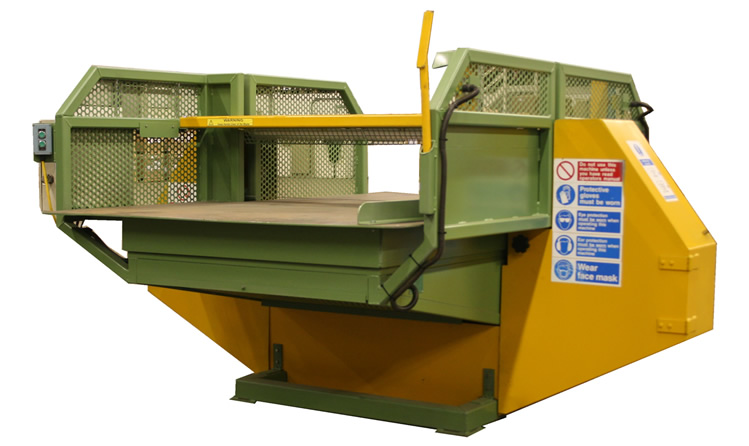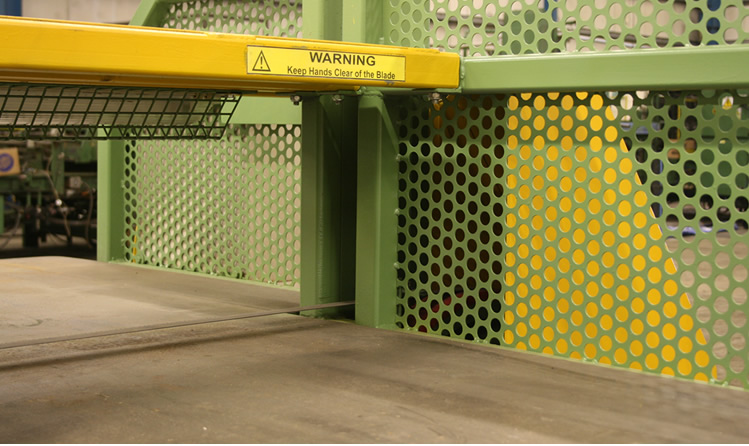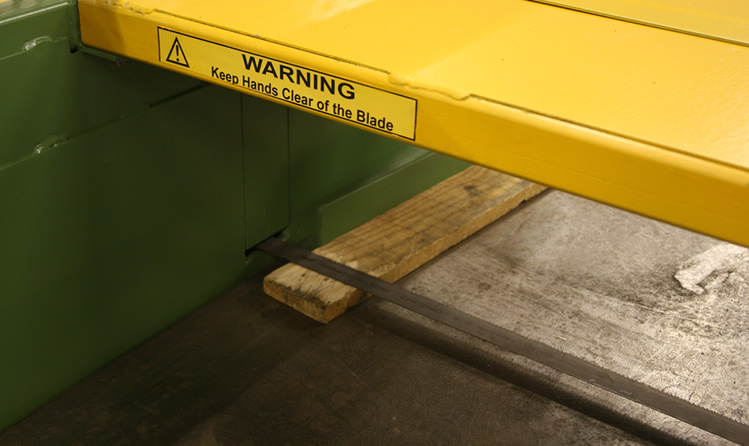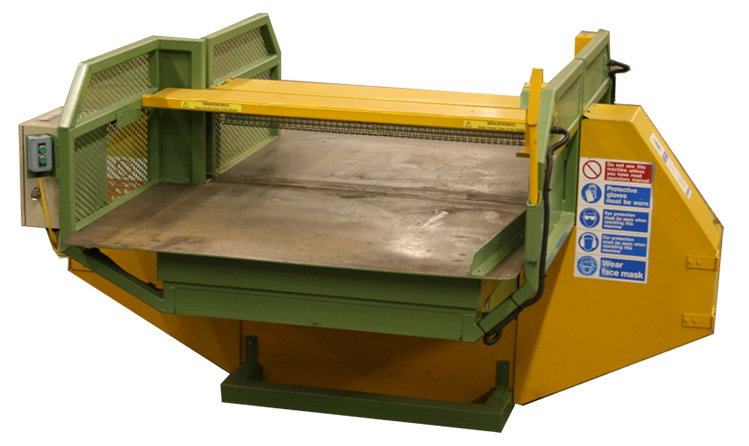 The Green Machine is designed to dismantle/strip broken or unwanted pallets back down into component parts.
The pallets are manually fed through the green machine pallet dismantler machine and a bandsaw blade sepatates the blocks and boards by cutting the nails.
The pallet boards and pallet blocks etc. can then be recycled into new pallets or used to repair pallets.
For more information, to purchase or to rent a Green Machine pallet dismantler band saw please contact us.
Our other pallet recycling machine: learn about our SEMI-Automatic Pallet board Trim Saw
Machine Features
Fully CE compliant
Can be used as one or two man operated pallet dismantling machine
Cast iron wheels with custom moulded polyurethane coating.
Braked Motor
Category 3 safety controls
Blade sensor cuts out motor if blade breaks
Fully automatic blade tensionning system
Easy and quick to use electric table height adjustment
Easy and safe access for blade change/maintenance/cleaning
CE Conformity certificate and manual supplied on delivery
Training provided.