Band saw Blades & Consumables
We have a complete range of metal cutting band saw blades and circular saw blades for all makes of machinery
We always supply a free start up package of top quality Grade A blades with each pallet dismantling machine. Further supplies available from stock at all times - usually sent out within 24/48 hours of receipt of order.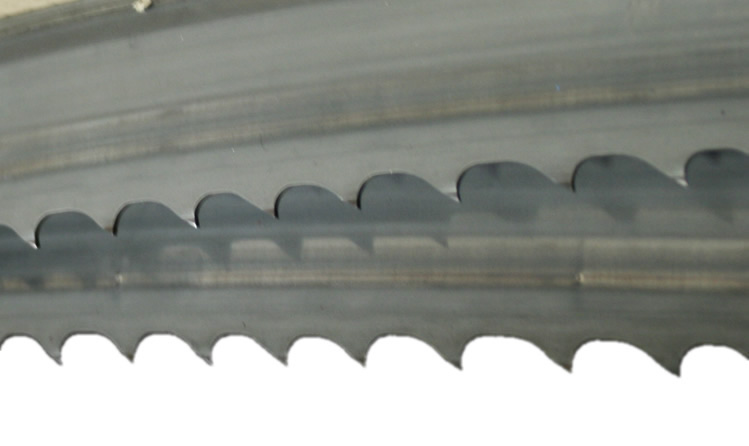 saw Blades
Bandsaw blades - Grade A BiMetal Vari-tooth 5/8 at any length required.
Circular Saw Blades - TCT NiMatrix Nail cutting 350mm(14") diameter with 24 teeth. Various other diameter blades available.
Various other lengths of band saw blades, and different circular saw blade diameters also available.
Reciprocating Saw Blades - 6", 9" and 12" blades in stock.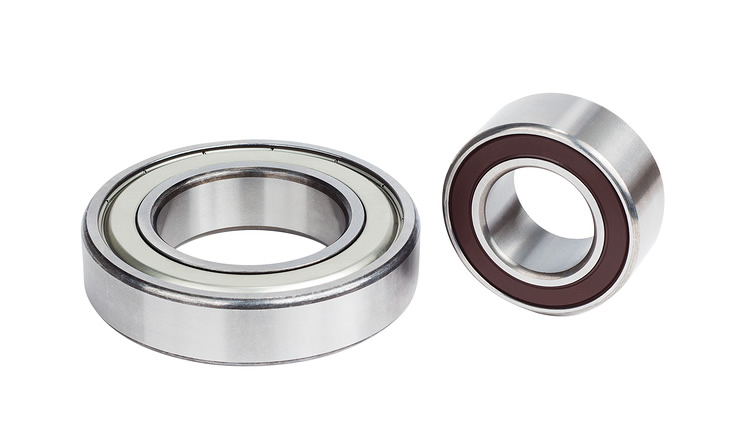 Other Consumables
A comprehensive range of machine consumables are available such as guide bearings, drive belts, wheels and bearing blocks. All usually from stock.
Whatever spare parts or consumables you need for your Green Machine or pallet recycling machine please contact us.
Contact us with your requirements